Mini Minigolf Highscores
Your Handicap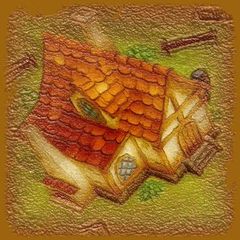 50
Par
Complete the course with 39 or less shots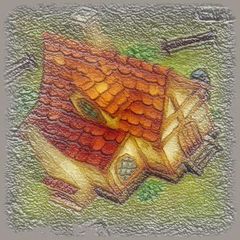 100
Birdie
Complete the course with 30 or less shots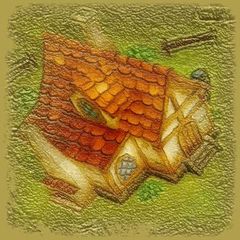 250
Eagle
Complete the course with 21 or less shots
Putt Your Skills to the Test in Mini Minigolf – Classic Fun, Maximum Challenge!
Welcome to Mini Minigolf
Indulge in the timeless joy of Mini Minigolf, a classic rendition of the beloved game. Navigate through 7 meticulously designed minigolf holes, each presenting an escalating level of difficulty. Your objective: putt the ball into all seven holes in as few shots as possible. Are you a pro minigolfer in the making?
Game Features:
Classic Minigolf: Experience the charm of classic minigolf with 7 uniquely crafted holes.
Increasing Difficulty: Progress through holes of escalating difficulty, testing your precision and skill.
Low Stroke Challenge: Master all seven holes with the fewest possible shots to prove your minigolf prowess.
How to Play:
Aim and Putt: Direct your shot and putt the ball into each of the seven holes.
Low Shots, High Scores: Strive for perfection by completing all seven holes with the fewest strokes.
Precision is Key: Gauge your strength and precision to conquer the challenging minigolf terrain.
Are you ready to prove yourself as a pro minigolfer?
Step onto the minigolf course in Mini Minigolf. Putt your way to victory, navigate challenging holes, and show off your skills!
Play now and experience the classic joy of Mini Minigolf!