Zig Zag Highscores
Zig Zag!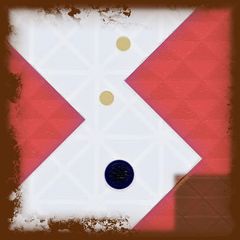 50
ZeeZee Good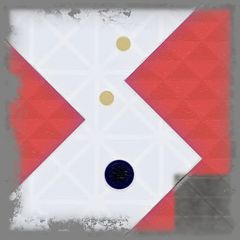 100
ZeeZee Better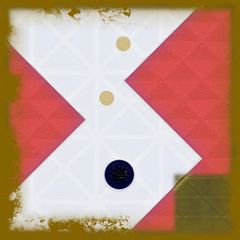 250
ZeeZee Top
Master the Zigzag Path in Zig Zag – Simple Controls, Endless Challenge!
Welcome to Zig Zag
Embark on a straightforward yet challenging journey in Zig Zag. Guide a simple circle along an ever-zigzagging path. With just a tap or click, maneuver the circle through the twists and turns of the path. How far can you navigate this zigzagging challenge?
Game Features:
Minimalist Design: Enjoy a clean and simple aesthetic for an uncomplicated gaming experience.
Directional Challenge: Test your precision as you navigate the zigzagging path with simple direction changes.
Endless Zigzag: The path is endless—see how far you can go without faltering.
How to Play:
Tap or Click: Change the direction of the circle with a simple tap or click.
Navigate the Path: Skillfully guide the circle through the twists and turns of the zigzagging path.
Endless Challenge: Keep changing directions and strive for a high score on the endless zigzag journey.
Can you master the art of precise direction changes in Zig Zag?
Challenge yourself in Zig Zag. Tap, change directions, and see how far you can travel along the ever-winding path!
Play now and experience the simplicity and challenge of Zig Zag!