EverRun Highscores
Run as far as you can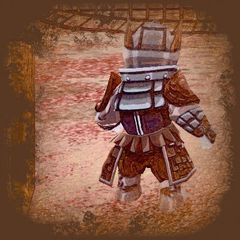 50
Stroller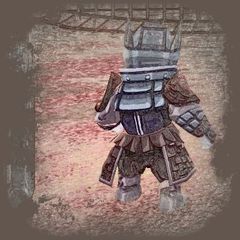 100
Hiker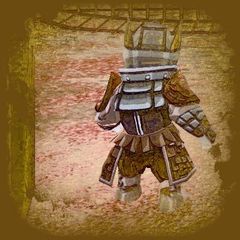 250
Marathon Runner
150
Mana Hoarding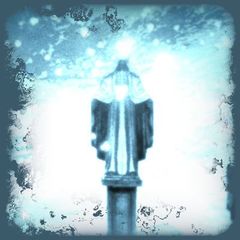 250
Godlike
Be invincible for 10 times
Embark on an Endless Adventure in EverRun – A Wild Race in a Fantastical World!
Welcome to EverRun
Get ready for an exhilarating run through a fantastical world with EverRun. Dodge obstacles, gather Mana, utilize special items, and most importantly, keep running in this endless adventure. Don't let the challenges break your stride—keep going and, above all, have a blast!
Key Features:
Crazy Running Action: Experience a wild, endless run in a fantastical setting reminiscent of the best endless runners.
Obstacle Avoidance: Navigate through a myriad of obstacles, testing your reflexes and agility.
Mana Collection: Gather Mana along the way to power up your run and face new challenges.
Special Items: Discover and use unique items that can turn the tide in your favor.
Can You Outrun the Challenges in EverRun?
Take on the endless race in EverRun. How far can you run, and how high can you score in this wild and fantastic adventure?
Play now and immerse yourself in the thrill of EverRun!