One Minute Jump 2 Highscores
How long can you jump?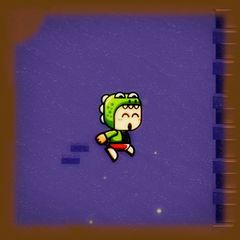 50
Jump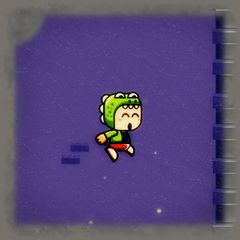 100
Jump Jump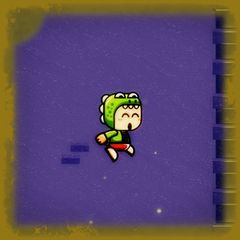 250
Kris Kross
One Minute Jump – Episode Two is a challenging jumping game. Jump over various obstacles by clicking at the right time. Can you jump for a minute? The second episode takes place in a crazy dark castle. Watch out for the cannons and the lava floor. Enjoy the game!