Z Hero Highscores
Make as many turns as possible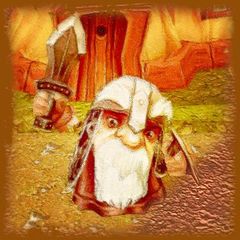 50
Left, Right, Left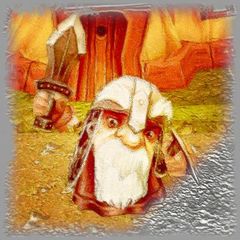 100
Dizzy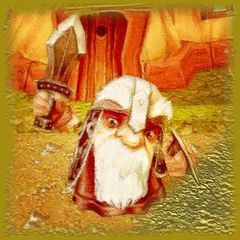 250
Everything Turns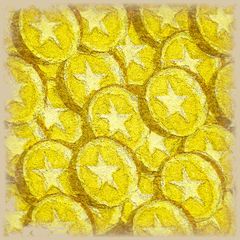 250
Coin Hunter
Collect a total of 1000 coins
Embark on a Zigzag Adventure in Z Hero – Guide the Brave Knight to Glory!
Welcome to Z Hero
In the thrilling realm of Z Hero, take control of a gallant knight on a path filled with twists and turns. Maneuver through classic Zigzag patterns while leaping over treacherous chasms and vanquishing monsters along the way. How many zigzags can you conquer on your journey to the next high score? With sword in hand, embark on this epic quest and prove your heroism!
Key Features:
Classic Zigzag Exploration: Navigate the brave knight through ever-changing Zigzag paths, testing your reflexes and agility.
Leap Over Chasms: Jump over perilous holes as you zig and zag, showcasing your daring acrobatics.
Monster Confrontations: Encounter and defeat monsters obstructing your path, adding an extra layer of challenge to your heroic journey.
Highscore Quest: Strive for the highest score as you conquer Zigzag patterns and face the diverse challenges ahead.
How to Play:
Tap to Change Direction: Control the knight's movements with a simple tap or click.
Tap to Leap Over Holes: Jump strategically over treacherous gaps to continue your epic journey.
Tap to Battle Monsters: Wield your sword with a tap or click to defeat monsters blocking your heroic path.
Just tap or click at the right time.
Can You Become the Ultimate Z Hero?
Take up the mantle of the brave knight in Z Hero. How many zigzags can you navigate, and what high score can you achieve on this heroic adventure?
Play now and write your name in the annals of Zigzag glory with Z Hero!