Elektrowurm Highscores
Eat as many blocks as possible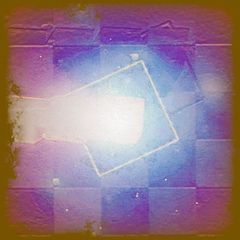 50
Snack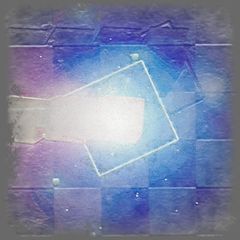 100
Meal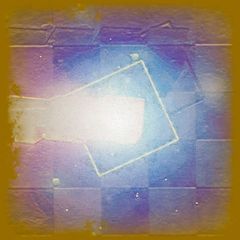 250
All You Can Eat Menu
Slither and Grow in Elektrowurm – A Modern Twist on Classic Snake!
Welcome to Elektrowurm
Experience the classic Snake game reborn in Elektrowurm. Devour blocks to elongate your electric serpent, but be wary—walls and your own tail are obstacles to avoid. As your snake expands, so does the need for speed. How sizable can you make your electrifying reptile?
Key Features:
Classic Snake Remake: Relive the nostalgia of the classic Snake game with a modern twist.
Eat and Grow: Consume blocks to extend your electric serpent's length, but watch out for obstacles.
Avoid Walls and Tail: Maneuver carefully to dodge walls and prevent colliding with your own tail.
Speed Challenge: As your snake grows, the pace quickens. Can you keep up with your expanding reptile?
How to Play:
Devour Blocks: Eat blocks to elongate your electric snake.
Avoid Obstacles: Dodge walls and your snake's tail to stay in the game.
Grow Big: See how large you can make your electrified serpent.
Can You Master the Electric Serpent?
Test your skills in Elektrowurm. How long can you grow your snake in this electrifying twist on a classic?
Play now and slither your way to success in Elektrowurm!