50
1 Star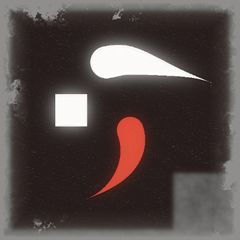 100
2 Stars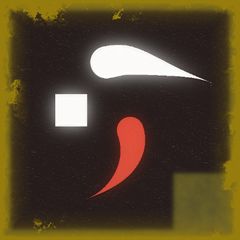 250
3 Stars
Navigate Chaos in Evade – A Heart-Pounding Action Experience!
Welcome to Evade
In the relentless pace of Evade, your mission is clear: dodge everything in your path. Maneuver swiftly through obstacles and enemies, collecting precious points before they meet their demise. Here's a tip: entice enemies into the path of oncoming projectiles for their destruction and to carve out a moment of respite.
Key Features:
Fast-Paced Action: Brace yourself for an adrenaline-packed experience where every second counts.
Avoid Everything: Navigate through obstacles and enemies, showcasing your evasion skills.
Point Collection: Gather points amid the chaos, proving your mettle in the heart of the storm.
Strategic Maneuvers: Lure enemies into the trajectory of projectiles to clear a path and enhance your survival chances.
Can You Conquer the Chaos in Evade?
Challenge the relentless storm in Evade. How long can you survive, and how high can you score in this heart-pounding action-packed adventure?
Play now and immerse yourself in the thrilling chaos of Evade!