Move It Nice Highscores
Move it!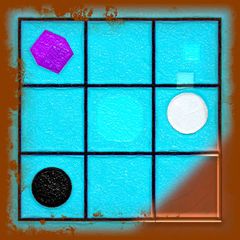 50
Move It Good!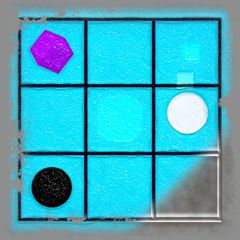 100
Move It Better!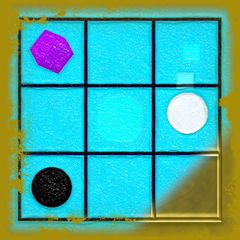 250
Move It Nice!
Navigate the Grid in Move It Nice – A Gem Collection Challenge with Evolving Obstacles!
Welcome to Move It Nice
Embark on a grid-based adventure in Move It Nice, where precision and strategy come together in a quest to collect gems amidst the ever-moving obstacles. Your playing field is a 3 x 3 grid, and gems appear sporadically for you to snatch. Beware, as hostile dots roam the screen's edges, following distinct patterns. Dodge these dots while collecting gems, and every 10th gem unlocks a new level, introducing challenging changes in dot movements.
Game Features:
Grid-Based Challenge: Navigate through a 3 x 3 grid, strategically collecting gems while evading roaming dots.
Evolving Obstacles: Encounter hostile dots with changing movement patterns and frequencies as you progress through levels.
Gem Collection Quest: Snatch gems scattered across the grid, with every 10th gem unlocking the gateway to the next challenging level.
How long can you navigate the grid, collecting gems and outsmarting the evolving obstacles in Move It Nice?
Challenge yourself in Move It Nice. Collect gems, avoid dots, and unlock new levels in this grid-based adventure!
Play now and experience the thrill of Move It Nice!