Ball O Mat Highscores
Keep your balls safe!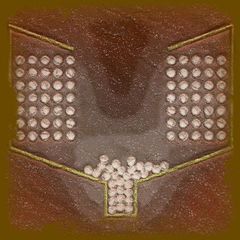 50
Good
Get a score of 100.000 points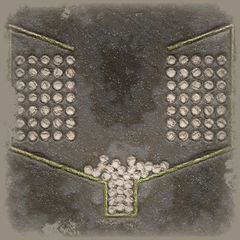 100
Better
Get a score of 300.000 points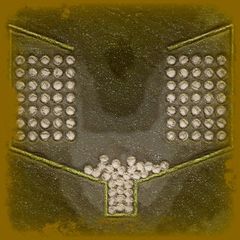 250
Best
Get a score of 750.000 points
The object is to get the faling balls into the cups. Filled cups will return balls to the pot. Empty cups will be unhooked from the moving chain. The game ends when all balls or cups are lost. Cups speed increase with each level. How far can you go?